Integrated Payments
for Accounts Receivable Collections

Combine the award-winning power of Lockstep® with the flexibility of Fortis and benefit from faster payments, lower fees, and customized payment experiences.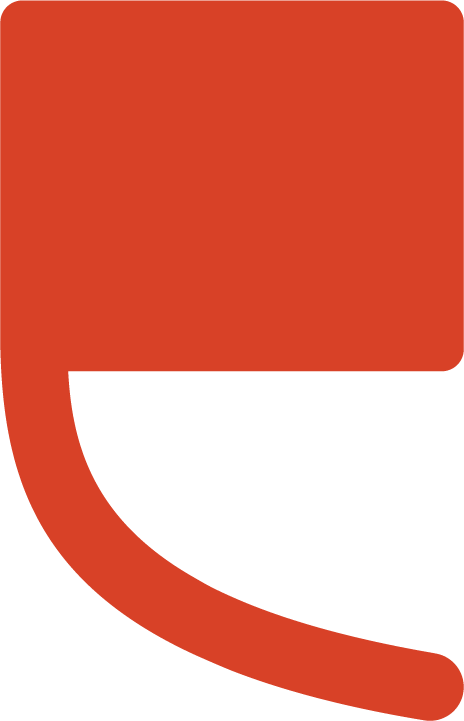 Activate new payment features today!
To learn more about the benefits of the Fortis Platform, fill out the form and a Guide will be in touch.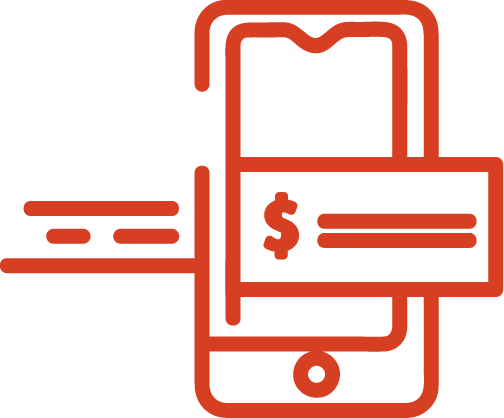 Automatic Level 2 and 3 Data Enrichment
Qualify for lower processing rates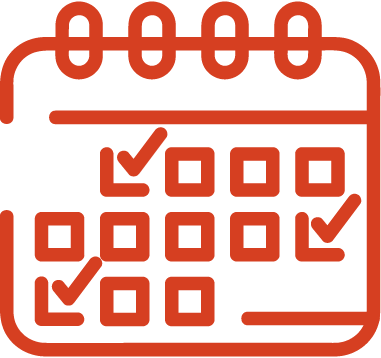 Recurring Billing
Set up customized payment schedules and keep track of your invoices all in one place.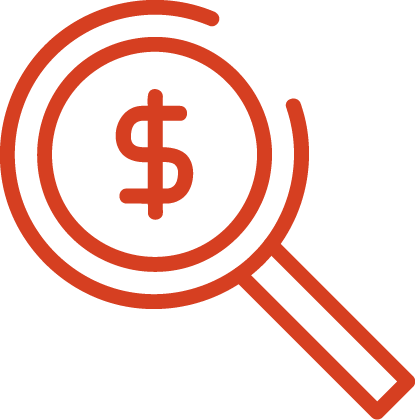 Flexible Pricing Options
Choose from a variety of pricing options with next day funding and no long term contracts.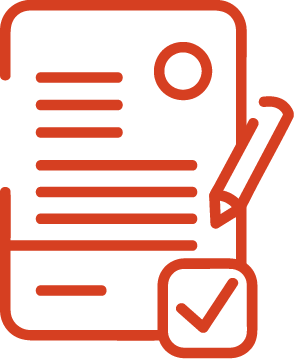 Customizable Reporting
Monitor financial health with detailed reports.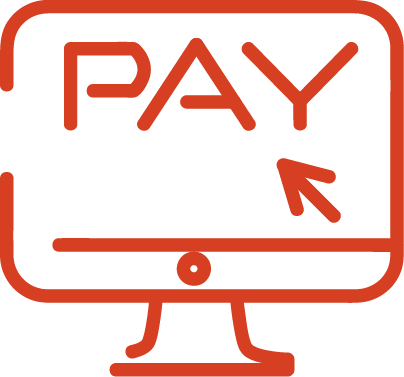 Click-to-Pay Invoicing
Email invoices to your customers and receive payments with the simple click of a button.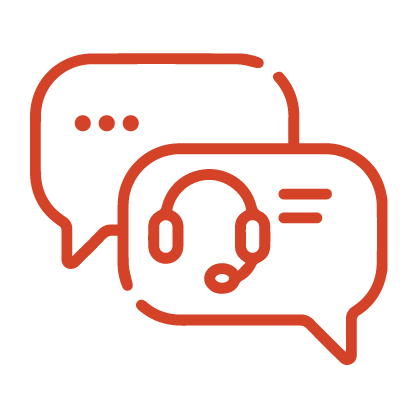 24/7 Support
Customer service and dedicated support teams are there for you 24 hours a day, 7 days a week.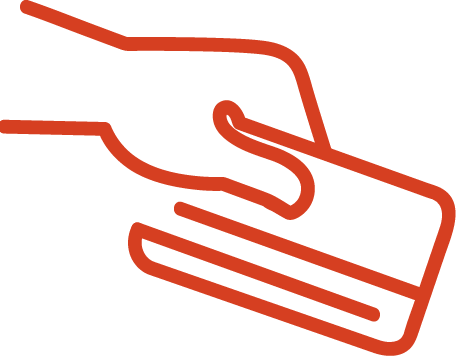 Payment Acceptance
Allow customers to pay the way they want. Accept credit/debit, ACH, and cloud EMV.
Questions? Speak to a Fortis Guide today!