SimpleConsign and Fortis have partnered to provide users with easy-to-use technology, flexible payment solutions and a better payment experience for you and your customers.

Acceptance Made Easy
Accept debit and credit, contactless, mobile, ACH, and other alternative payment methods.

Customized Reports
Detailed transaction reports and instant alerts to support bank account reconciliation.

Transparent Pricing
Benefit from preferred partner rates with no hidden fees or long-term contracts.

Enhanced Security
Enhanced security includes PCI compliant standards and tokenization.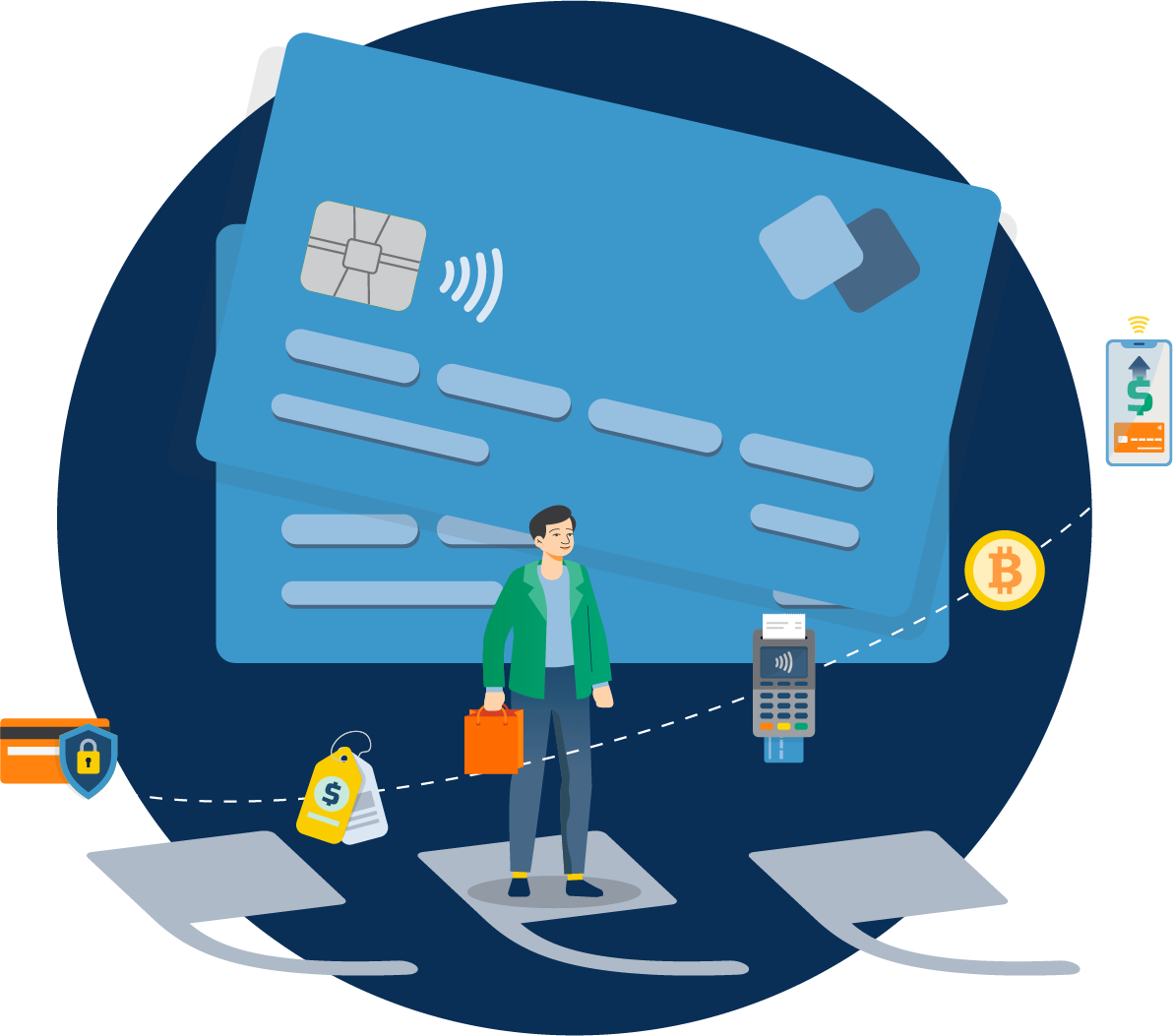 Get in touch.

If you have questions, reach out to one of our Guides.